Medienreife is your digitalization partner
with Apple solutions
At Medienreife, we love Apple and especially when it makes you and your business successful.
With Medienreife, you've found your full-service partner for implementing Apple hardware and software in your business. As Apple experts from the Apple Consultants Network, we offer IT business coaching, consulting, implementation, support and training for hardware, software and much more!
All-round service for Apple from a single source
We help you with specific support requests for all your Apple products: iPhone, Watch, iPad, Mac. In addition, we also support you in the implementation of specific IT projects for your company, organization or home. We support you from the initial idea, to the purchase, installation, setup and training.
Individual IT solutions for companies
If software and hardware are designed for each other, then user and solution should also be coordinated. Your requirements are the focus of every solution. Every need is different. The same application can be used for different tasks and we show you the best features for you. With our broad network of partners, we put together the right combination of software and hardware to achieve your goals.
IT support & long term care
With our user-friendly booking system and broadly trained technicians, you get help exactly how and when you need it. The Acuity app helps you conveniently book support appointments without being put on hold. You can ask quick questions via ticket, request a remote session, or rely entirely on our maintenance support. Because time is a success factor.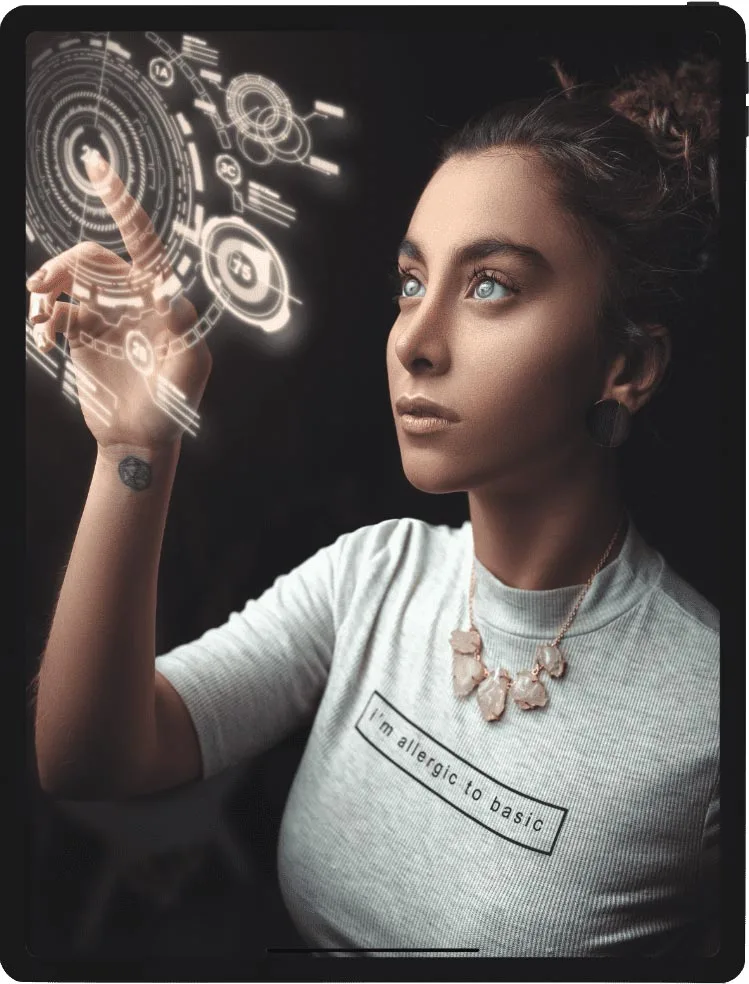 What companies say about Medienreife
"In 2021 habe ich mein eigenes Reinigungsservice Greenclean Wallrabenstein gegründet. Medienreife hat mir dabei ganzheitlich geholfen mich digital aufzustellen. Von der Ablage meiner Daten, Kundenerfassung, Tätigkeitsnachweis Buchhaltung, Passwortmanagement und allem was für mein Unternehmen anfällt "

"Medienreife hat mir bei der Umstellung meiner IT-Lösungen auf Apple Hardware geholfen. Zusätzlich haben wir ein CRM System eingeführt, sowie Datenablage und E-Mail Strategie entwickelt. "

"Danke, wir arbeiten nun effizienter! medienReife hat uns beraten und für eine schnelle Problemlösung unserer Mitarbeiter eine Video-Schulung erstellt. medienReife hat uns bei der Planung und Anschaffung von IT-Devices unterstützt und auf Sicherheitslücken aufmerksam gemacht."