IT consulting, support and training around Apple in companies
Our mission
Your success is our drive
After more than 10 years of experience in the IT industry and intensive use of Apple devices in both professional and personal activities, I was recruited by Apple in Cork thanks to my knowledge. There, I progressed from customer support on the phone to Senior Technical Support Specialist and learned to love solving my customers' concerns and problems. I was particularly excited by the technical challenges. But after some time, the desire awoke in me not only to fix specific errors in my customers' products and settings, but to develop holistic solutions for my customers.
I wanted to show users what is possible with Apple when you combine the right software, hardware and projects to tap their full potential.
With all the experience I gained at Apple in direct customer contact, I moved back to Germany to be able to provide even more intensive support for our customers than before. Here, I have built up a large partner network of specialists, with whose help we can offer a wide range of solutions.
The product of my ambitions is Medienreife. The IT partner who supports you in your success in a way that is unparalleled in our sector. We distinguish ourselves not only by our technical know-how, but especially by our competence to respond to our customers with patience and empathy and to develop outstanding solutions together.
Christian Schalk
IT business coaching - consulting for Apple that gets there.
"Medienreife is your full-service provider for consulting, support and training on Apple in your company, as a freelancer, for your organization and also privately.
We advise you in detail which hardware and software solutions meet your requirements, how to best manage the data for you, which legal requirements should be considered and how to keep your systems secure. We support you from the idea to the planning to the implementation.
It is very important to us that you understand your solution and, as a business owner, also know what your obligations are. What risks your company is exposed to in today's IT landscape and how you can optimally protect yourself. In our IT business coaching we develop your workflow step by step and implement it together with you. System maintenance is like cleaning your house, it never stops. We are there for you and at your side when your requirements change or your projects grow."
Businesses, Independents & Organizations
Looking to migrate your IT to Apple devices or modernize solutions like document management, customer management or accounting? Then you've come to the right place!
Apple Hardware in Business
Regardless of whether you are purchasing new or existing devices, we will be happy to advise you on deployment options and device management through MDM solutions.
Apple software for entrepreneurs
With several million apps for macOS and iOS, it's not always easy to find the right application. We help you find exactly the solution you need and how to set it up and use it successfully.
Data Protection & Backup
Unfortunately, too little attention is still paid to the security of personal information and digital documents. We help protect your identity online and keep your data safe for the long term.
Accessories & Peripherals
As versatile as software solutions are, so are the connectivity possibilities. We are happy to advise you on topics such as adapters, storage solutions, printers, monitors and much more.
Apple Homekit - Smart Business
You also want to make your office or home smart? We support you in setting up lighting, heating, music and monitoring concepts, all controlled by your Apple devices.
Apple IT support redefined
We like to help!
The right support for every need
We offer different variants with which we can help you. Our modern booking system allows you to easily schedule a support session or create a ticket. We document all processes exactly so that you have an overview of all cases. With our maintenance support we take over the whole administration of your IT and take care of everything that needs to be done, without the need for a technician to be on site.
The classic remote support takes place in a live conversation with supporting screen sharing.
We connect to the affected devices and guide you to a solution or process your request autonomously. We can do this not only with your Mac but also with your iPhone and iPad.
You have the option to pause or end the session autonomously at any time.
You don't need a remote session for every question. With our ticket support you can create a question or a short request. We will respond within 24 hours, during our business hours.
A ticket contains two ways to ask a question.
If the question cannot be answered by us or we advise you to a remote support session, we will of course not charge your ticket.
You don't want to worry about updates, data backup or system maintenance?
Then our maintenance support is just the right thing for you.
We take care of your IT through device management. Updates, troubleshooting and even provisioning of new devices happens centrally with us via Mobile Device Management, without the need for a technician to be on site.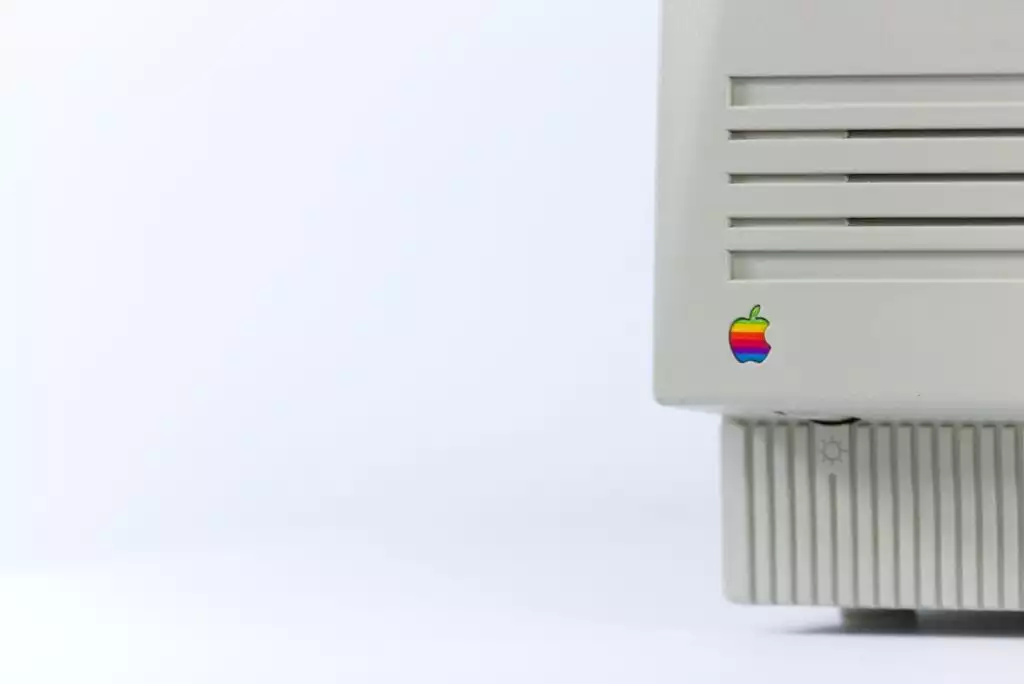 "You've got to start with the customer experience and work back toward the technology – not the other way around."
User training to understand
Help for self-help
Knowledge is power
No market is growing as rapidly as the technology sector. Software development in particular is an ongoing process, with each update bringing new functions and possibilities that first have to be discovered and understood. We support you with our training offers, so that you can stay up-to-date.
Our training offers cover basic topics, such as the settings and functions of the various operating systems to questions such as how you can move safely on the Internet or organize your passwords and access. Our content is continuously updated and supplemented.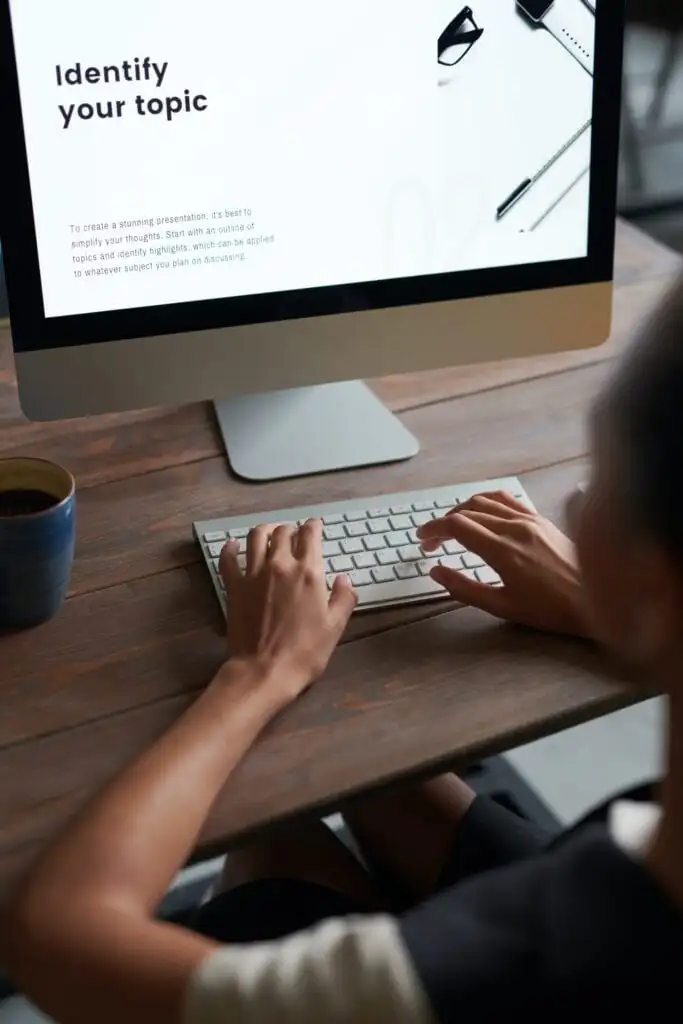 One-on-one training
The basics on macOS, iCloud, password management and more complex topics like internet security and much more. During the lectures, you can ask questions and actively participate at any time via chat or voice contribution. The courses take place with several people, but of course your participation is completely anonymous and none of your personal data will be published.
We also offer personal training sessions so that we can devote ourselves entirely to you and your concerns. We can share our screens with you so that we can guide you through setup procedures or show you functions. In our store you will find a wide range of products on different topics. If your topic is not listed, you can send us an individual request.
Trainings for companies & organizations
We offer individual and group trainings for your employees on topics like efficient handling of mails, task and password management, document creation and much more. We create the training content according to your needs and the workflow in your company.
When introducing new tools such as CRM, DMS systems or internal messaging solutions, simplification only comes into play if all employees know how to use the benefits of the new solution. We put together a suitable training plan for each project implementation and provide helpful documentation.