IT business coaching for companies, self-employed and organizations.
Professional solutions for professional users
Your strong partner
for Apple IT solutions, training & support
IT Business Coaching helps professional users simplify their daily IT routine and integrate software requirements into the Apple world or mixed IT. Every user has a specific application focus, Medienreife helps you to center it.
In doing so, we aim to understand your requirements and develop vendor-independent solutions (well almost) that truly fit you and your business.
Your "caretakers" – Medienreife
Stop worrying about your IT and software and begin working with it instead. Always keep your goals in focus. We take care of your IT and everything that comes with it.
With our solutions we support companies, self-employed, volunteers, organizations and anyone with a professional scope.
The three phases of our IT Business Coaching
In our three-step IT business coaching, we work with you to develop a roadmap for achieving your goal. Good planning before the start is everything. Before we start, it is important to determine the goals, needs and the desired workflow in phase 1. A needs analysis helps us to create your project and IT concept for your business. We build on your existing system and develop a pilot in the second phase, in which we test the solution and coordinate it with you again and again until the desired result is achieved. Subsequently, we prepare all necessary steps for the transition phase and optimizations. In the third phase, the rollout starts. Your systems are converted and employees are trained.
Phase 1: Discover & Plan
To provide real solutions for your IT, we need to understand your challenges. First, we look at your initial solution and define the requirements together. We talk not only to the decision makers, but also to the users and look at your processes from all perspectives.
Phase 2: Build & Pilot
Medienreife analyzes the collected information and creates a first concept for your IT solution. We bring hardware and software together and fine-tune the concept again and again in dialog with you and our partners until we are proud of the result. We test and document our idea until we can present a final keynote. Only when you are satisfied, will we be!
Phase 3: Enable & Rollout
Once the goal is clearly defined, we set out implementing it. We schedule an agenda with all the ordering, setup and installation steps. In the process, we not only document all our steps, but also create detailed instructions and explanations for all users.
Of course, we also provide necessary training and education for your team.
We are here!
Your long-term IT support
IT systems are like living organisms. They change independently and are also dependent on external influences. Hardware ages, software changes and solutions are in constant development. What users do on their devices is another matter.
In addition, there are legal requirements and, unfortunately, threats from cybercrime. But we have a solution for that, too: device management through mobile device management!
Medienreife Managed Support
With our managed support, we take care of your devices with Jamf's remote device administration and management solutions. As an official Jamf Managed Service Provider, we manage your devices and take care of everything from updates and security to application deployment. We support your team with remote support and when a new employee joins, we provide them with their devices ready to go at the push of a button.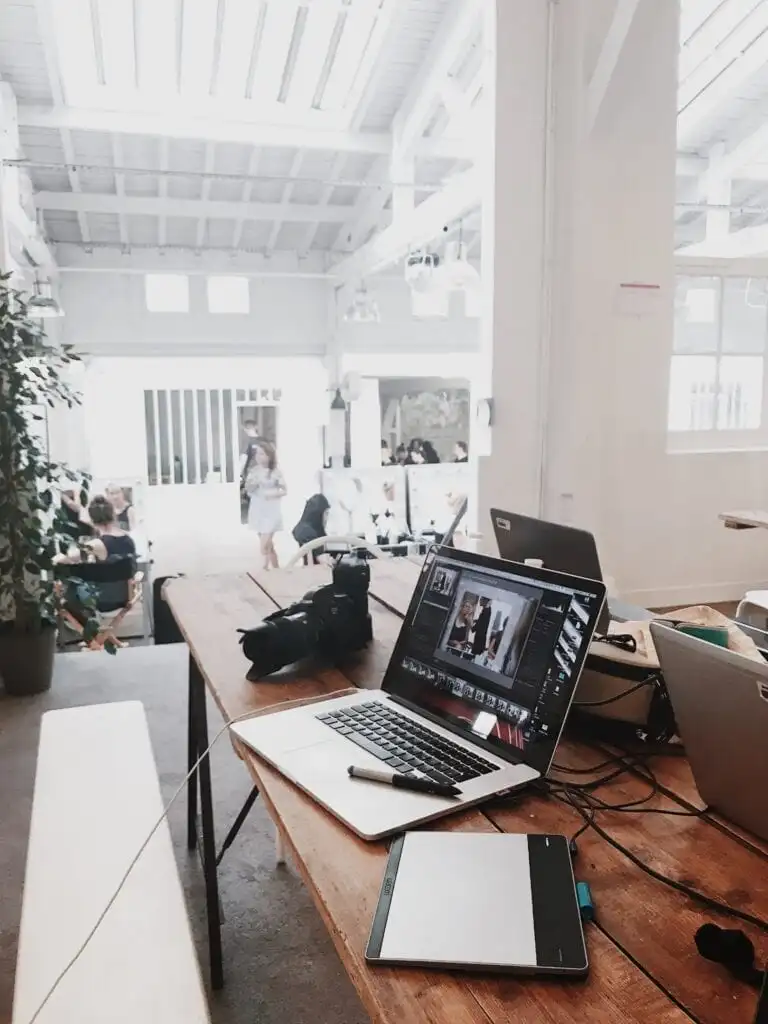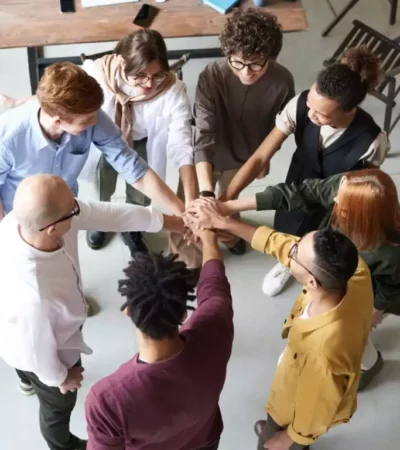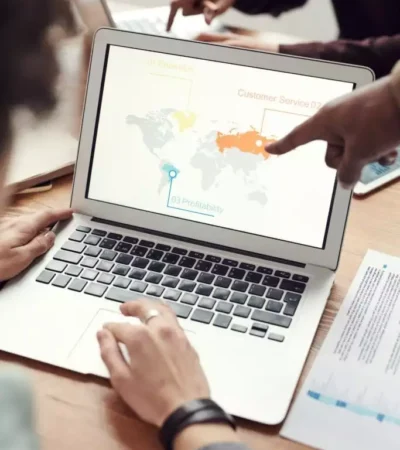 In order to offer you an all-round service, we rely on a large network of partners and suppliers. We take care of the communication and are the only contact person you need.
The right specialist for every topic
With IT-Business Coaching Medienreife brings the right solution to your company.
Arrange a consultation
Important things you should know
Questions & Answers
IT Business Coaching & Support from Medienreife